HOW TO OPEN USA ITUNES ACCOUNT
TheCardCloset was created in order to provide an excellent product to our customers quickly, securely, hassle-free. Our team boasts years of experience in ecommerce, international trade, and a proud five-star customer satisfaction rating.
Technology, and more specifically the Internet, has made the world more accessible than ever before. However, that still doesn't mean that what is available to purchase or rent in one country is available in country. One very real example of that is Apple's iTunes. While some content is available internationally, it is often delayed before actually making it outside of the United States. Likewise, there are some materials available in the U.S. that still aren't available elsewhere.
This lack of availability is a pain; however, there is something you can do about it. Previously any user wanting to open iTunes account in the U.S. store needed either an American credit or debit card or an iTunes gift card purchased in U.S. dollars. But, today it is much easier than that. With the way that the accounts are managed today, you can actually create a U.S. iTunes account from virtually anywhere. And, you no longer need any form of payment. In fact, you can set up an account for the United States or any other territory this same way.
The method is really simple, and it, finally, gives you access to music from anywhere. So, if you're outside the U.S., you can use this account to purchase apps and music that are not available in other countries, such as Apple's iWorks Suite. Likewise, if you're in the U.S., you can set up an account to be able to access music available only in other countries, like the U.K.
Before we get started, let's get a few questions out of the way. Because you're probably already thinking it…
Yes, you can create an account anywhere outside of the United States.
Yes, you are able to have more than one account for different App Stores even though Apple says you can't. (For example, you can have a U.S. account as well as an account for the country you live in.)
Yes, you can log into any of your accounts and download from them on your other devices, like your iPhone or iPad.
Here is how it works:
STEP 1
Open iTunes as you would normally and log out of your primary iTunes Store account.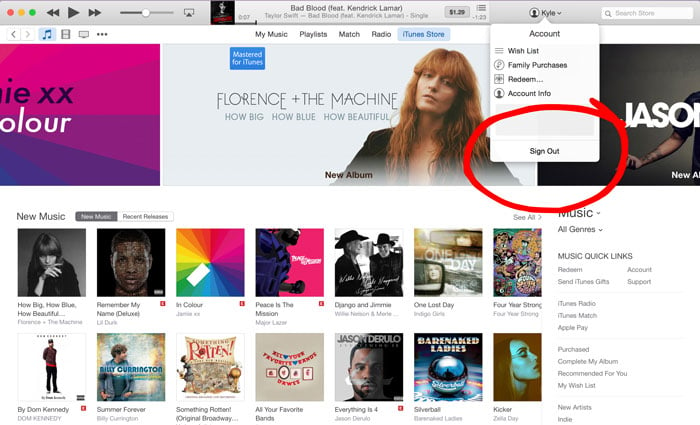 STEP 2
Leave your iTunes Store window open. Look in the bottom corner of the window for the "flag" icon. Click the icon or select "Change Country." (This is where you will be able to navigate to other international iTunes stores.)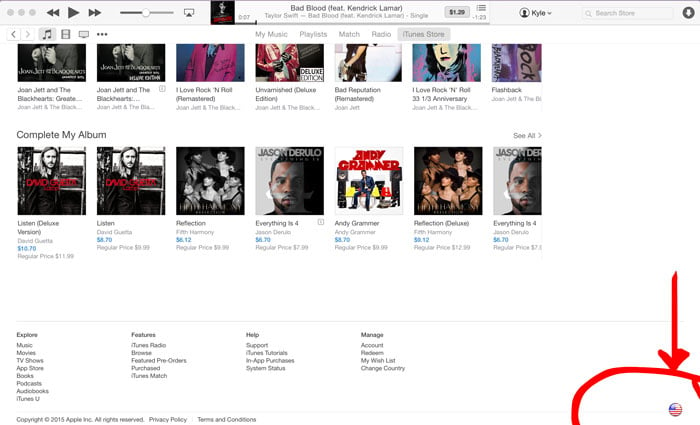 STEP 3
Select the United States iTunes Store.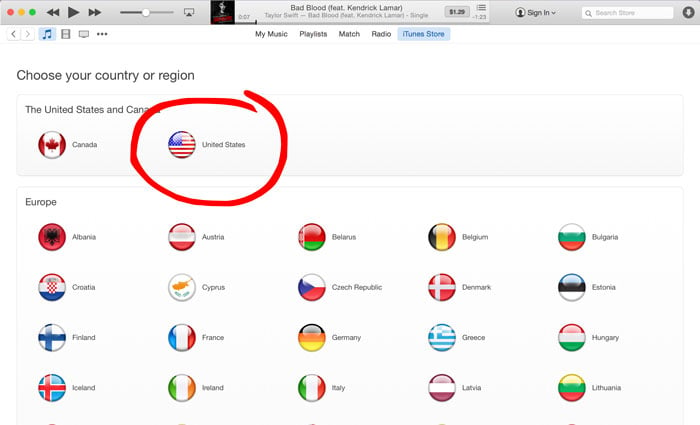 STEP 4
Once you have entered the U.S. iTunes Store, do not create an account. Not creating an account is the key. Instead, just begin browsing the App Store and find a free app to download. Click to begin downloading the app.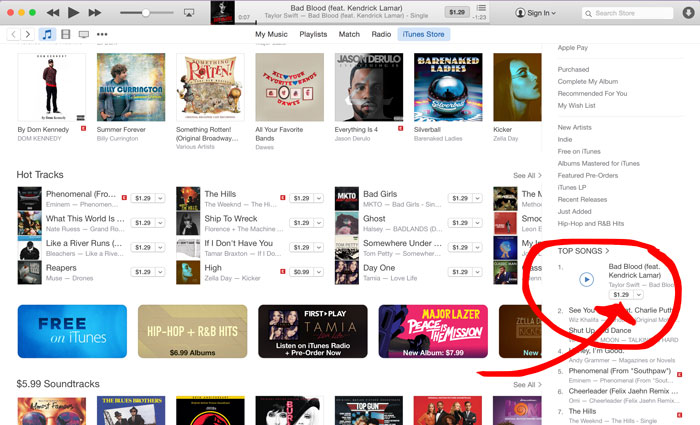 STEP 5
Once you've selected an app to download, you'll be prompted to log in or create a new account. Select "Create New Account."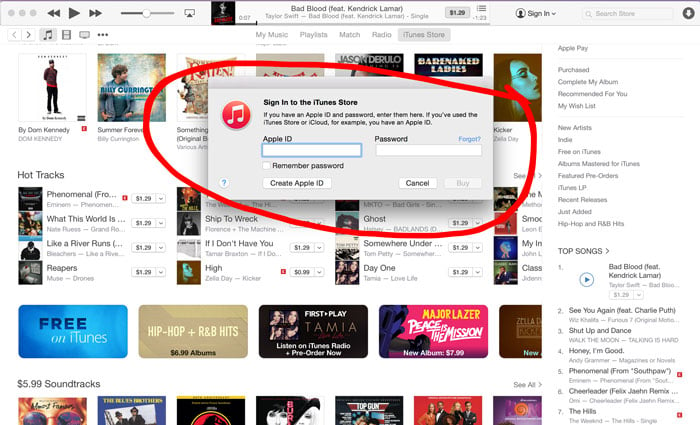 STEP 6
Press Continue on the Welcome to the iTunes Store Page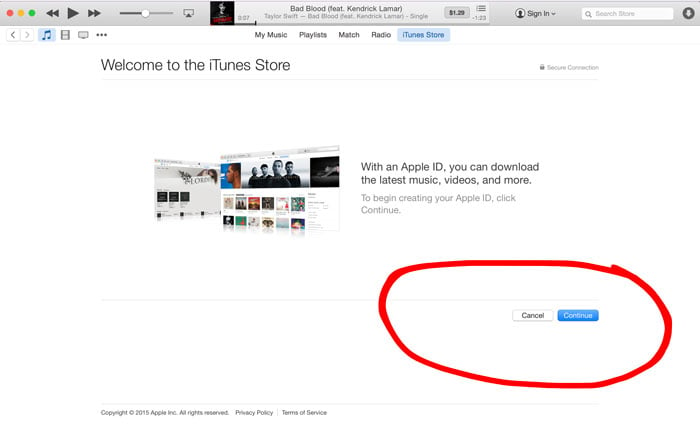 STEP 7
Press the Agree button on the Apple Terms and Conditions Apple Privacy Policy Page, and check the I have read and agree to these terms and conditions page.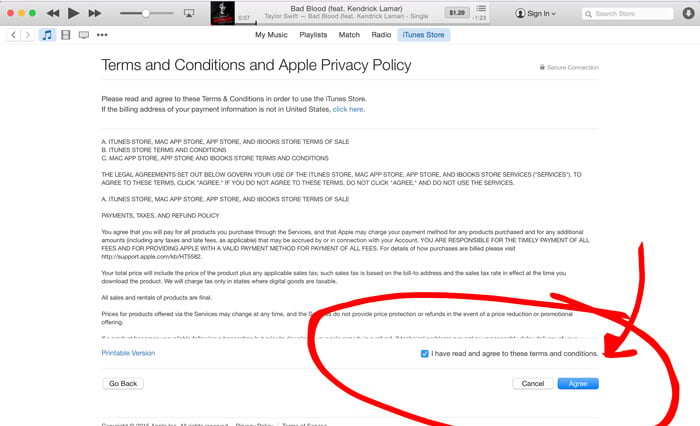 STEP 8
Complete your personal identification information as prompted, including your email address, password, and security question.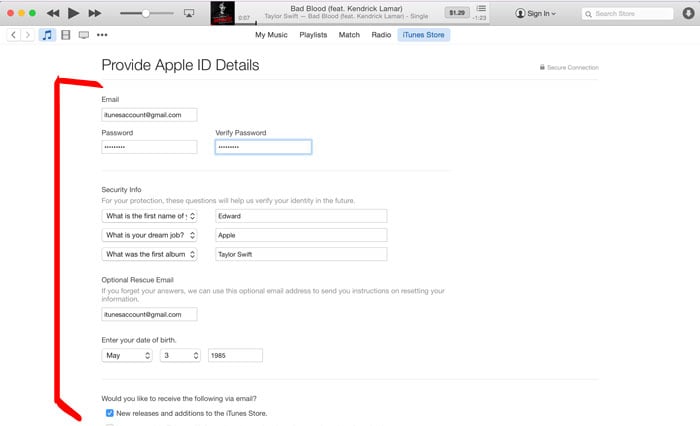 STEP 9
Proceed to the next screen. At this point you'll be prompted to register a credit card. Do not register a card. If you attempt to register an international credit card, Apple will block your registration because your international billing address makes you ineligible. Instead, go to: http://fakeusaaddress.com/ and use a self-generated address, and type in a gift card number that you have purchased from theCardCloset.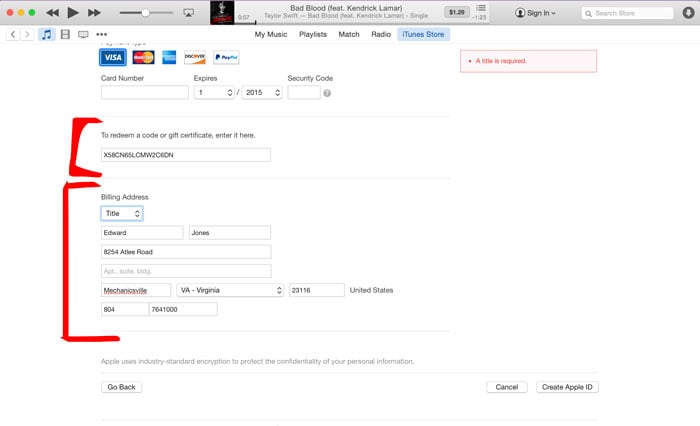 STEP 10
You can now press Create your apple ID and then you are taken to the confirmation page.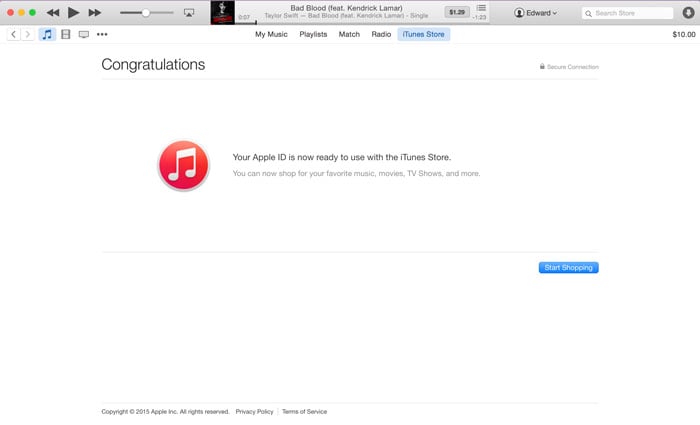 Your USA iTunes Store account should be ready to go. You can now use the account to download any free app you wish to immediately.
What to do for paid apps:
Obviously, the account won't be much good to you if you only have access to free apps. Again, you can't register your international credit card to this account; however, you can still make purchases with credits from iTunes Gift Cards. You can purchase gift cards from any Apple Store or even off of eBay. Once you've purchased the credits, simply enter the code into your account as you would normally. Because it is just a code, you don't have to wait for a shipment, and typically when you purchase credits on eBay even, the seller will immediately email you your code.
A few things to remember:
Obviously setting up an account in this way is a bit of a "workaround," so be sure to carefully follow the instructions. Doing so will ensure that you are able to successfully set up a USA iTunes Account even if you're in another country. When you're creating your new account, remember you must:
Avoid creating an account as soon as you enter the U.S. iTunes Store.
First select a free app and click to download it.
Make no attempt to register an international credit card because your registration will be immediately blocked.
Type in your gift card number first before pressing create apple ID
Use Apple iTunes Gift Cards or credits to make purchases on your international account.
If you're not much into international music, you may think that this workaround doesn't apply to you. However, when it comes down to it, one of the things utilized the most from the iTunes Store are apps. Because Apple is an American company it goes without saying that the apps created for Apple products are the most effective when created within the United States. Apps from other countries tend to experience more glitches and operational issues than those from the USA. So, even if you don't plan on purchasing music, go ahead and set up your USA iTunes Store Account so that you'll have the efficiency and ease of purchasing apps directly from the U.S.